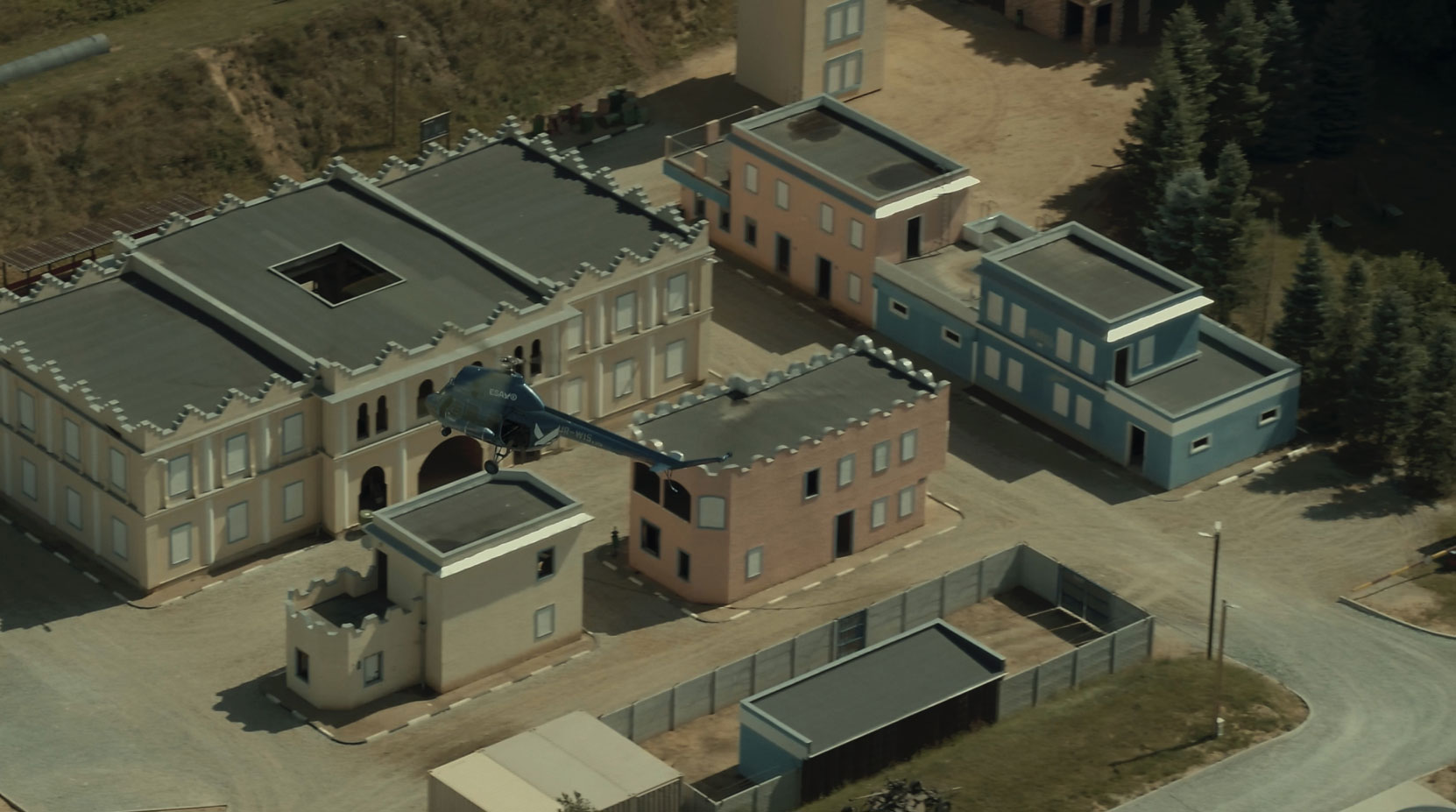 Established in 1992
Facilities available to hire for your next advanced training.
For over three decades, we have been developing our training infrastructure with one single objective: to meet the requirements of the most advanced training projects. Today, we can proudly say – we made it! Every year, the ESA training center is visited by special units worldwide, and they take advantage of 150 hectares of our training grounds.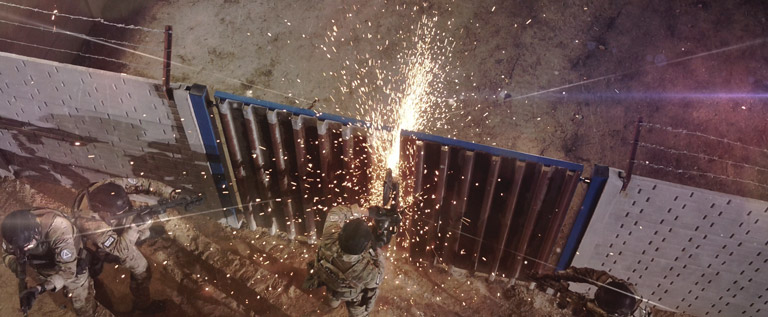 Breaching Locker
Advanced Methods of Entry
Campus
Location

Włościejewki, Poland

Area 150 hectars (1,5 km2)
Indepentent shooting ranges

14

On-site lodging capacity

160

On-site canteen capacity

160
Kill House
Practice shooting training course
Training facts
*data for 2021
Trained professionals

950

Special Forces hosted

23

Subject oriented Instructors

12

Infrastructure availibility

365/24/7

All necessary certificates and approval meeting NATO Standards

On-site
Flexible & scalable infrastructure
The uniqueness of this center results from specialised training facilities, logistical support facilitating the stay of the group, and training as well as professional instructors who enable smooth and confidential planning and implementation of the most advanced government training programs.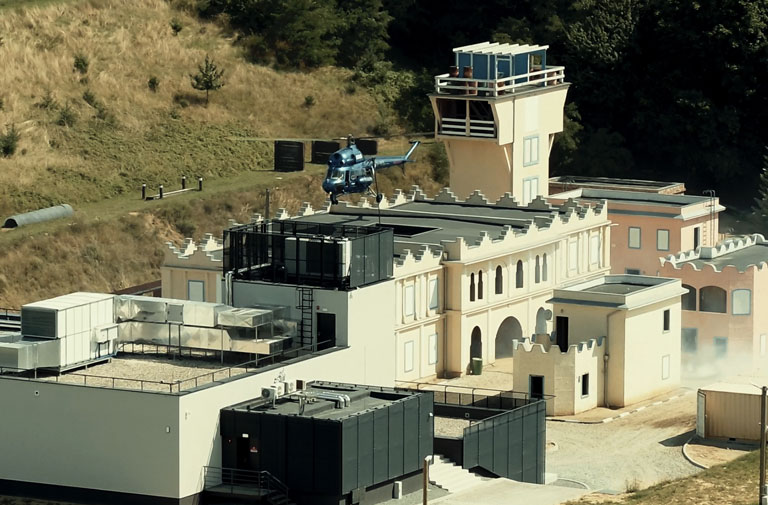 MOUT Tactival Village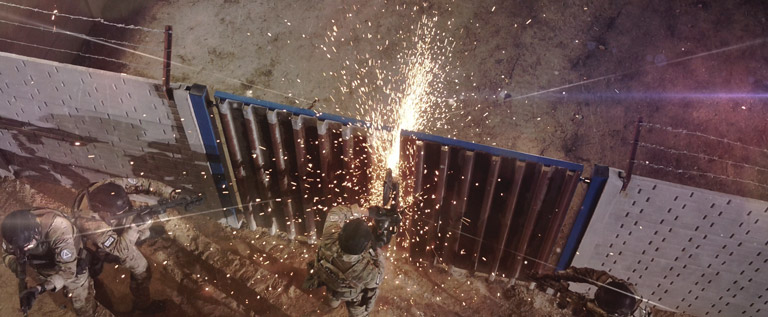 Extensive Methods of Entry Facilities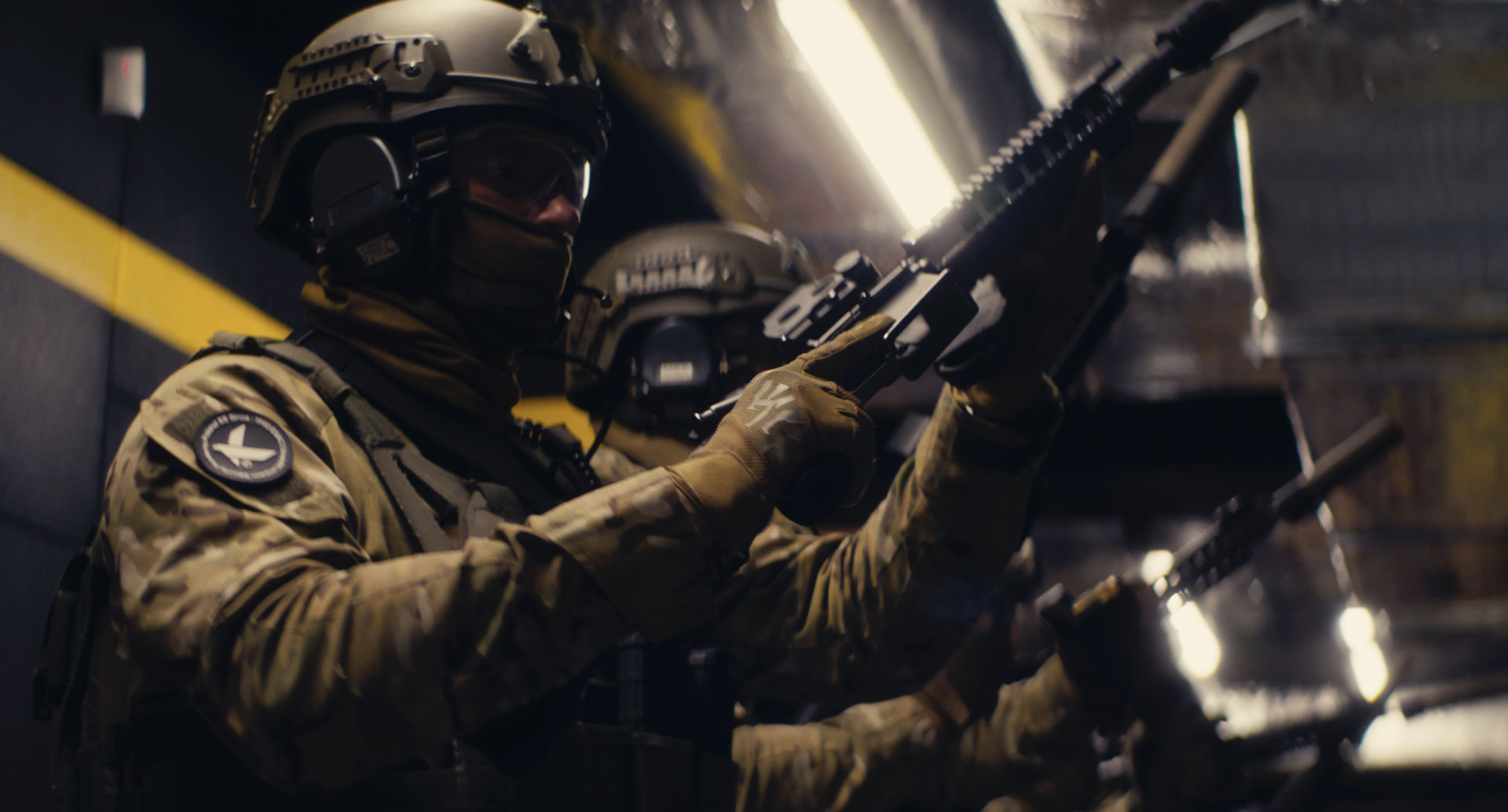 Live Fire Shoot House
Force-on-Force CQB House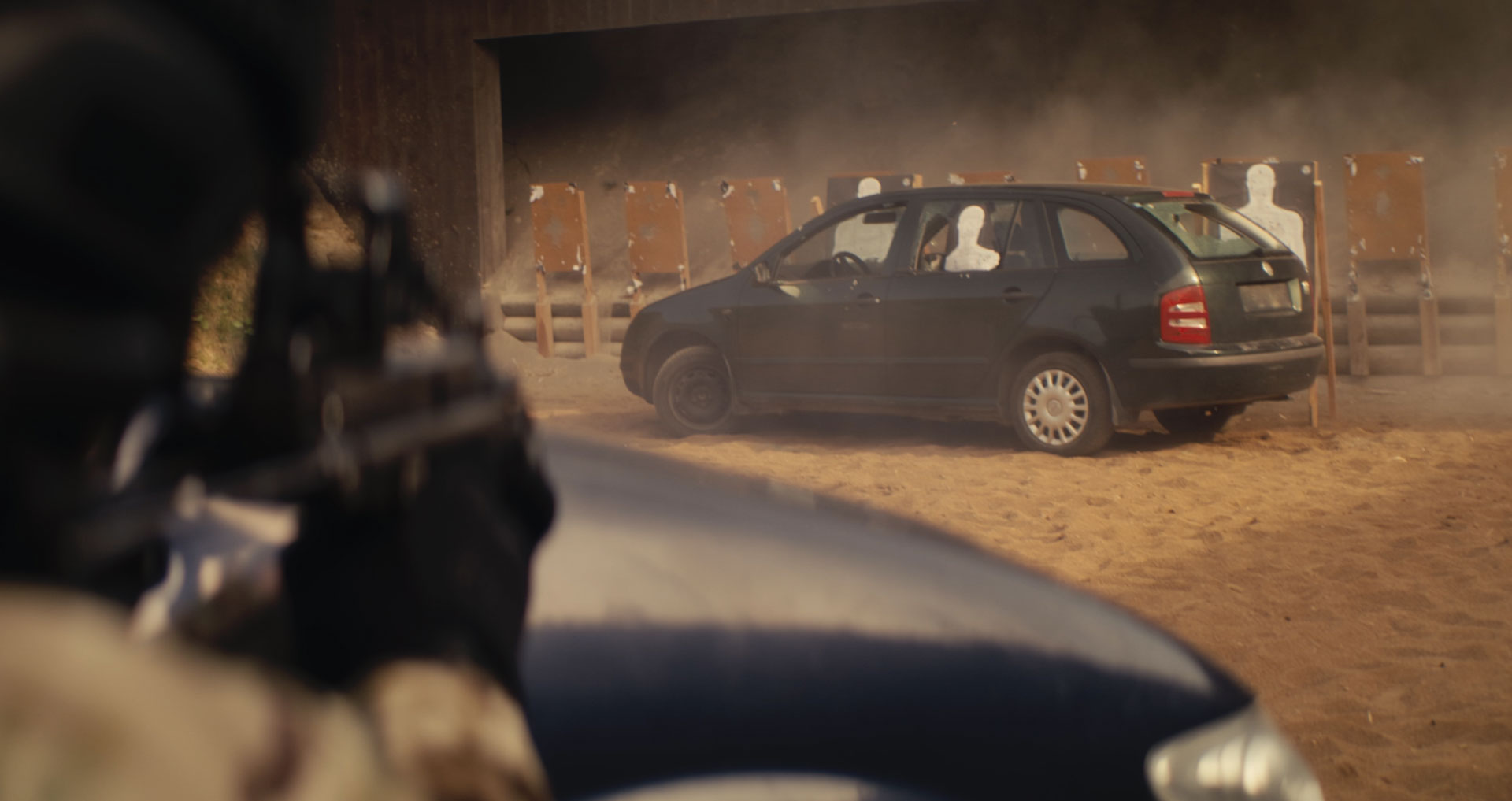 Shooting Range Complex
Supporting your focus on training
ESA both offers its own training products as well as provides support for government entities with their own training plan. By renting equipment and infrastructure for their needs, we are always there for the sophisticated needs of the client. Following our motto – "You are as good as your last training session", ESA was created to stay in top shape.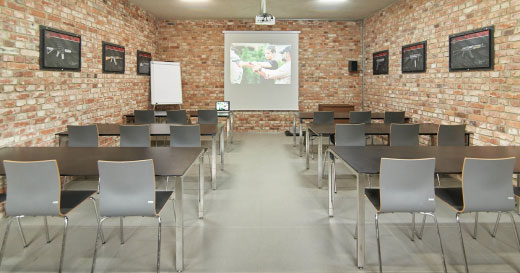 Lecture Halls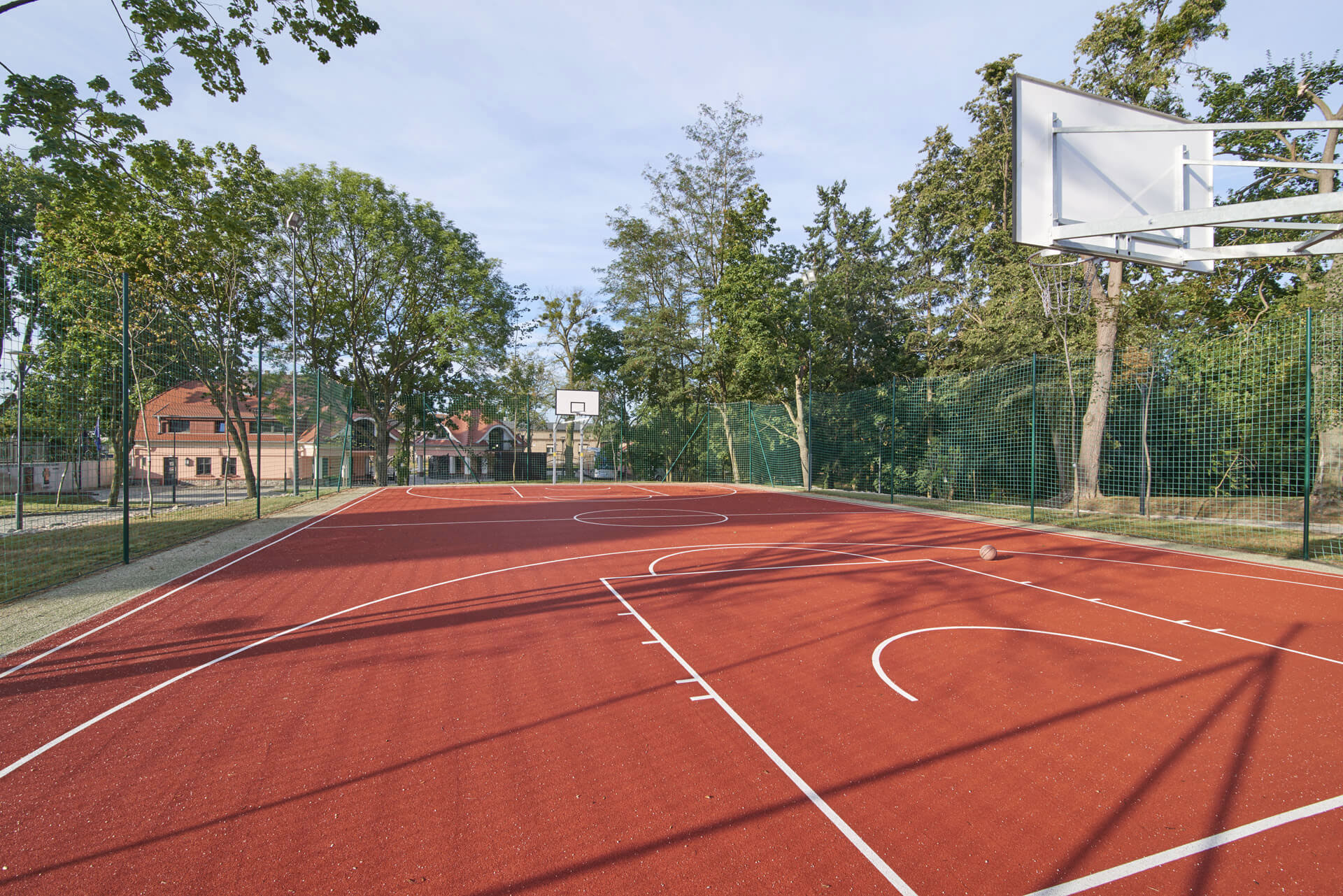 Support Facilities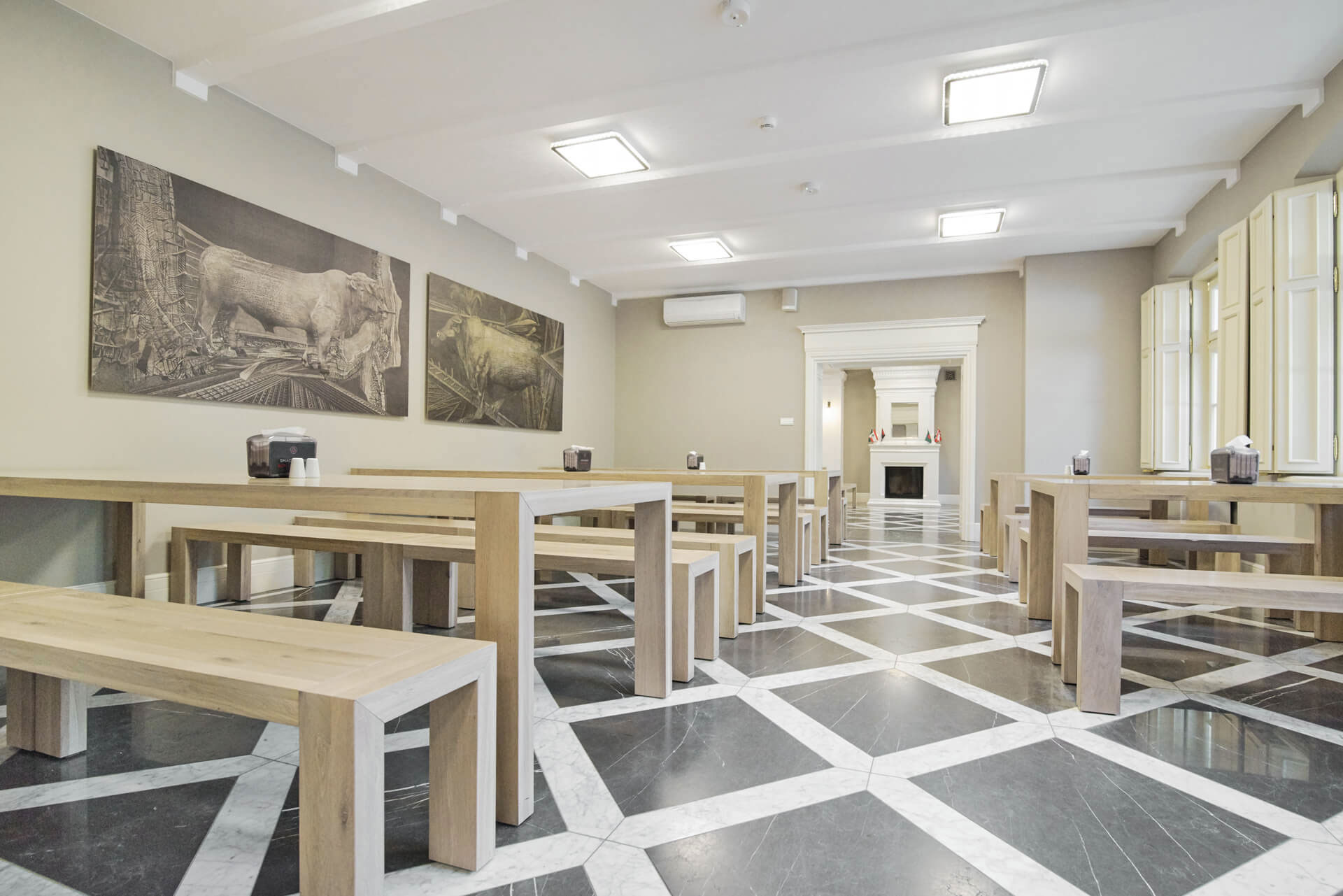 On-Site canteen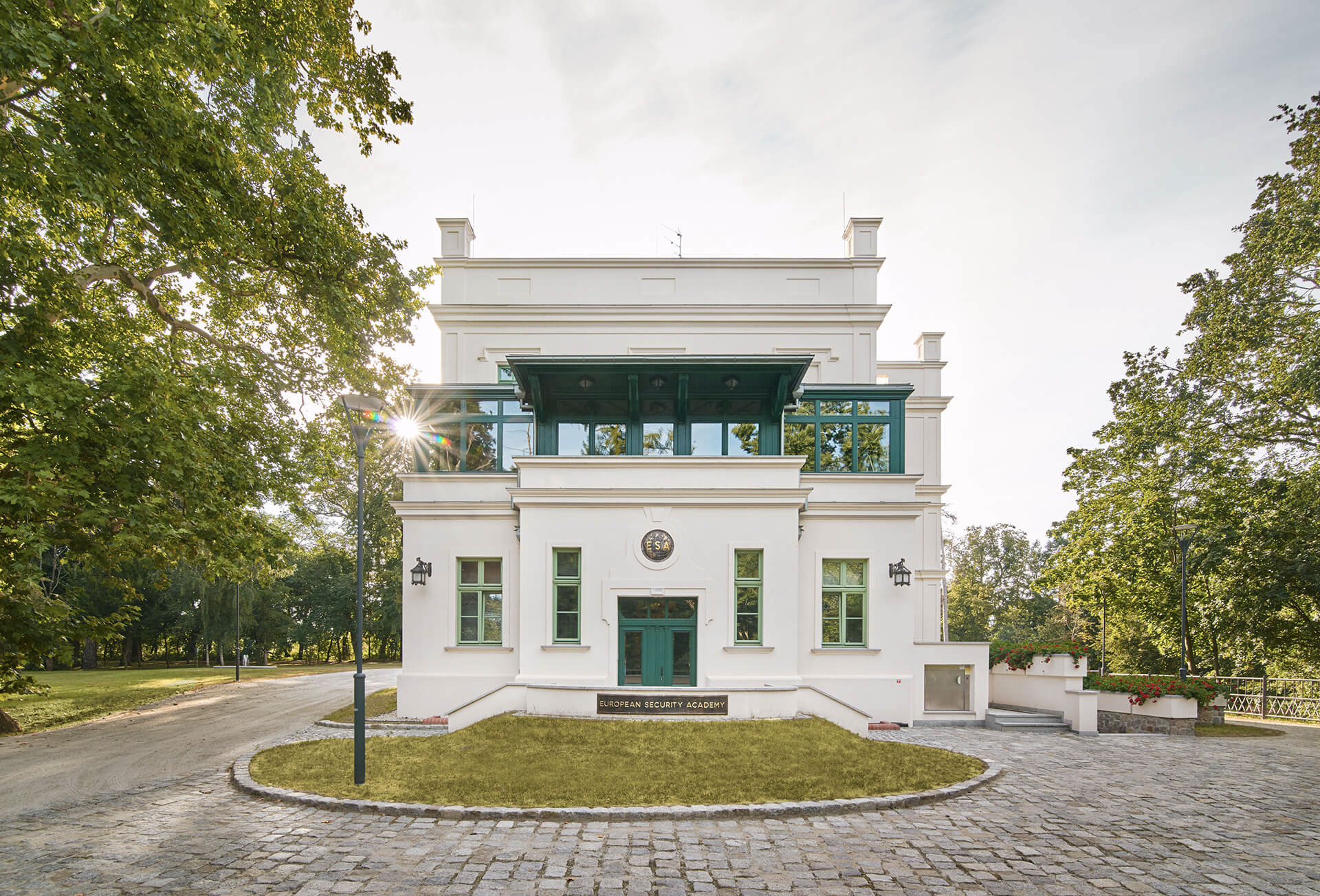 Hotel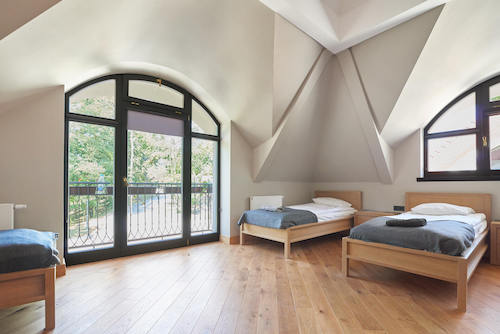 Hotel Rooms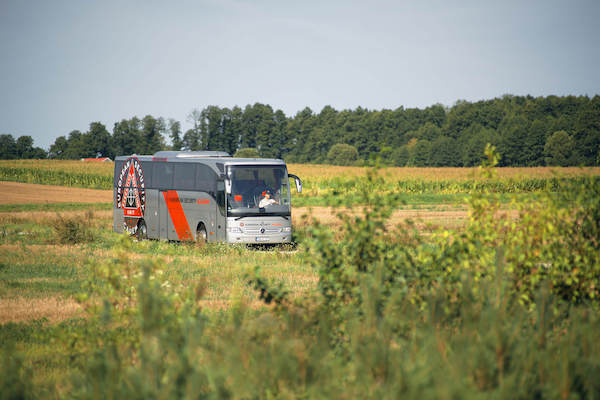 Logistics
Global Operations
The origins of the Training Centre date back to 1992. Over the past 30 years, EUSECA has trained thousands of clients in various fields both in the center of Poland and around the world. In addition, we have had the opportunity to host the most advanced training programs for elite units from NATO, Latin America, and North Africa. All this is the fulfillment of the vision of the founder of the Academy – dr Andrzej Bryla, who aimed to create the best private training center in Europe.
Get In Touch for References
Certificates acknowledging our experience, professional capabilities and processes.