Unique place on Europe's map

for the most complex and demanding trainings.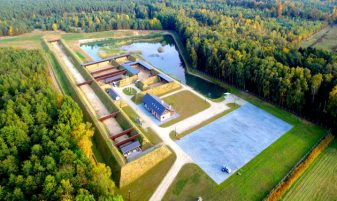 ESA Shooting Range
The training center of the European Security Academy covers the area of 150 hectares and is situated among the environmentally sound and clean forests and lakes.
With all the necessary equipment and certifications for dynamic shooting drills.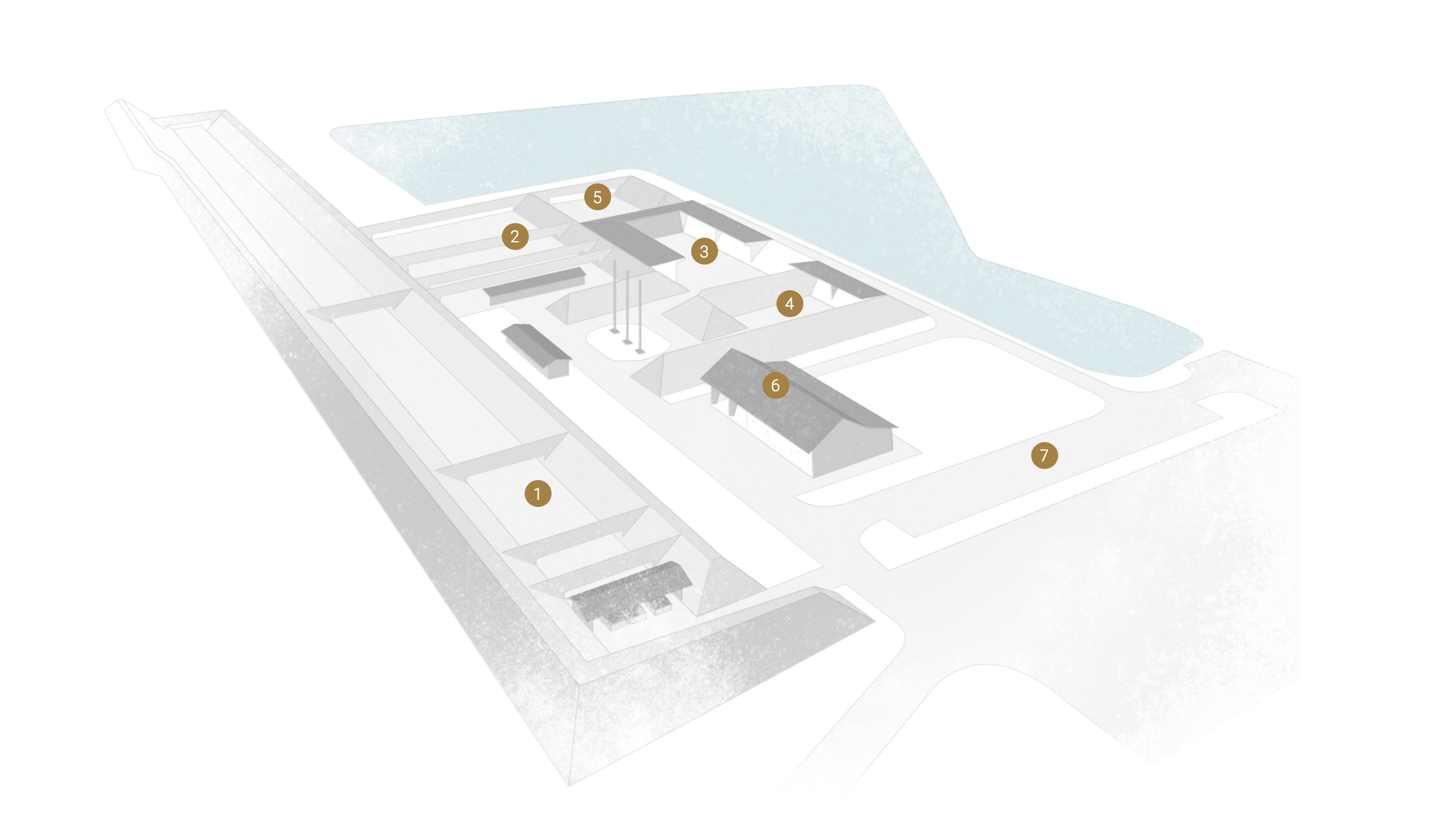 2

Indoor

Shooting Range

Closed tactical shooting range, certified, multi-position training facility to conduct advanced shooting training. It has a special system for recording and camera flipping from the shooting range, computer-controlled system of changeable, movable shooting screens, and a professional bullseye.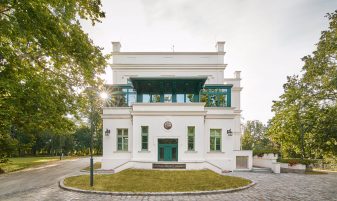 The Palace
The Palace complex constructed in the first half of the 19th century. Renovated by Delta Security Group and addapted by ESA in order to provide the unique experience during the course stay.
Providing great training opportunities and an accommodation for the time of courses. For no extra charge!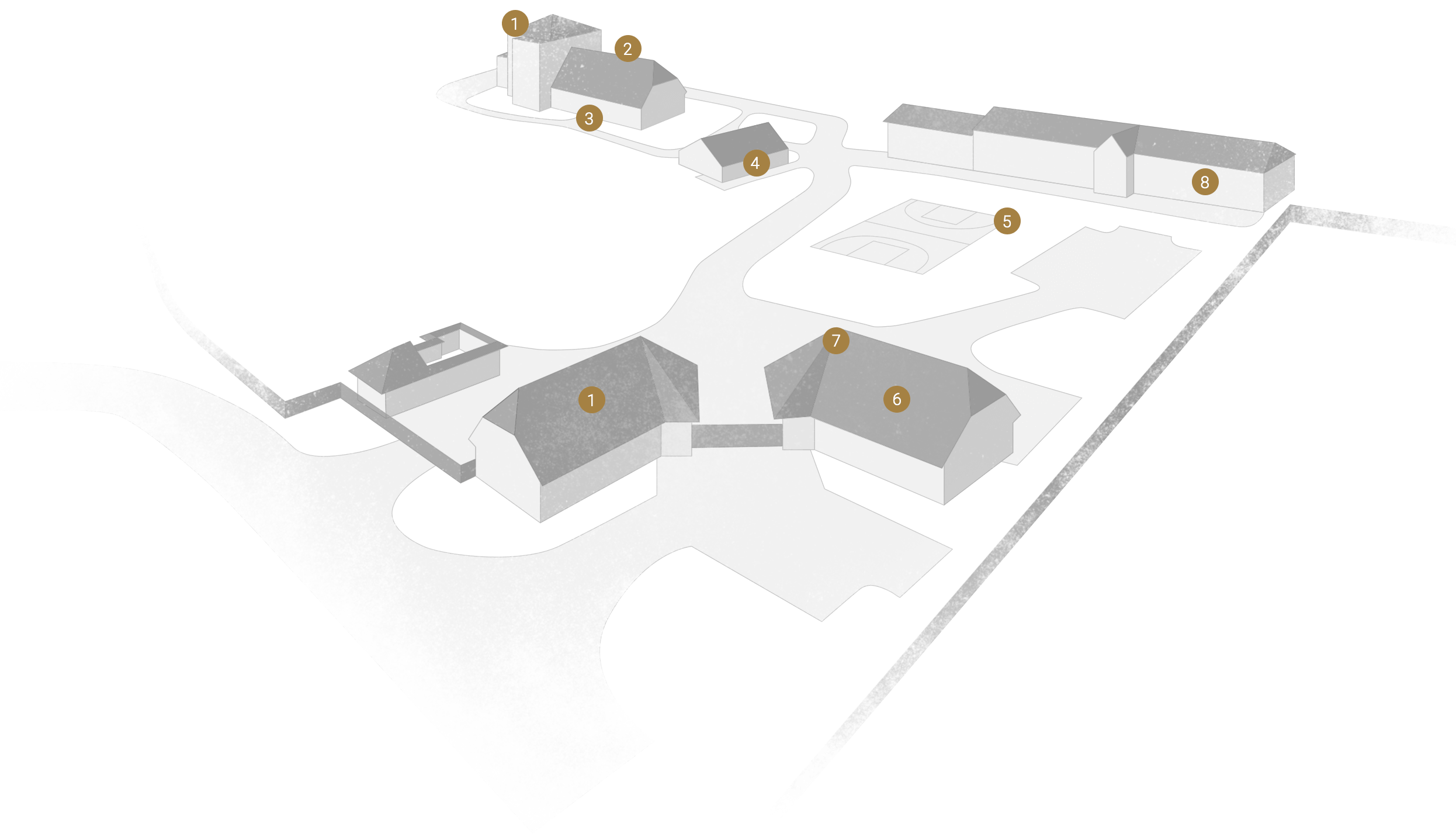 ESA Training Center
ESA training center is located approximately 45 km from Poznan city in a small village called Wlosciejewki.
Włościejewki 1
63-130 Książ Wielkopolski
Poland
Get directions
Starting your adventure with firearms or a security career?

Familiar with weapons and tactics? Looking to develop your skills?

Most advanced trainings for professional CPOs, PMCs and government units.