Tailored to student's aspirations and skills


- updated and innovated constantly.
Individual Course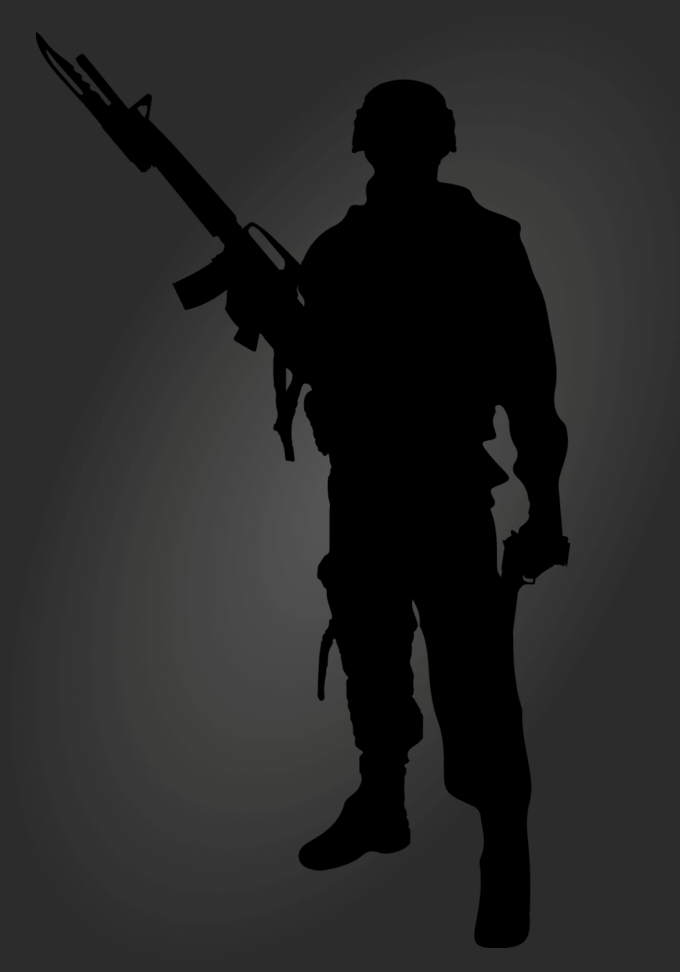 Ranging from Brasilian Special Forces, Libya's military forces to civilian individuals - European Security Academy develops and runs individual courses. Whenever you need a unique approach towards your set of skills and goals - contact us directly.
Read more
Ask your local ESA representative
Starting your adventure with firearms or a security career?

Familiar with weapons and tactics? Looking to develop your skills?

Most advanced trainings for professional CPOs, PMCs and government units.