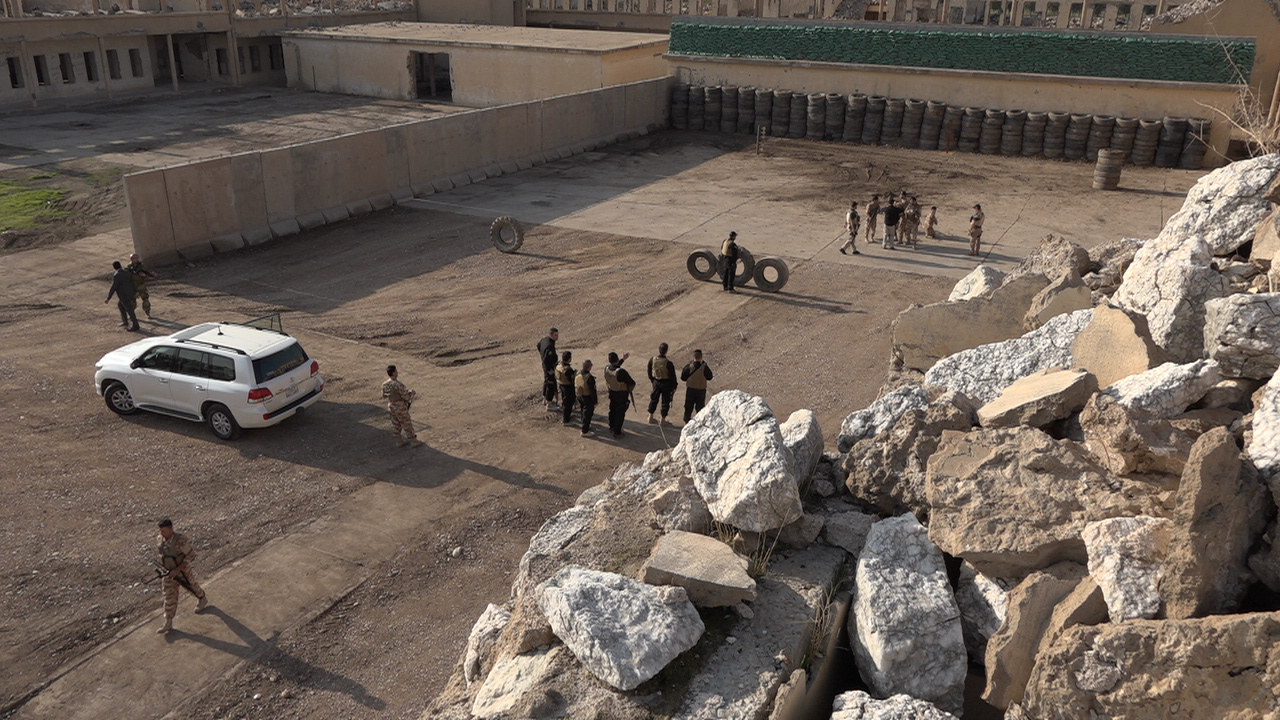 High Risk Protection
Personal Security Detail IRAQ – BAGHDAD
Weapons
AK platform / Viking and Glock 17 Pistols
Methods
This course will be taught with the use of classroom lectures and practical exercises and field tasks

Others
Number of spots is limited to 12 students. ESA ex students will be given priority chance to participate in this course. For more information please contact : careers@euseca.com

Skill prerequisits
This Course requires earlier training and/or experience in the subject. Candidate
must be familiarized with tactical use of firearms and should complete European Security Academy CPO
and PMC course prior to attending this course. Course equivalents done at other locations will be subject
to independent evaluation. Candidates must present current Certificates of No Criminal Conviction prior to registration. ESA accepts active or former Law Enforcement or Military personnel to attend this training.

Required gear
Tactical Belt
Tactical/Outdoor uniform
Tactical/Outdoor boots
Shooting glasses
Shooting ear protection like earmuffs, earplugs
Topics
– introduction to Protective Security work in Hostile Environment
– culture, religion and environment awareness
– CoC for Private Security Companies
– ROE Case study
– Armed Protective Formations
– Convoy Operations
– Ambush Management
– Threat Assessment and Risk Mitigation
– Reconnaissance and Site Survey
– Advanced Weapons Manipulation
– Critical Infrastructure Security
Please log in
Course info
This specially designed advanced course take place in real conflict conditions to familiarize candidates with unforgiving operations environment and on-duty task activities related to security & defense missions in the Middle East. The training ends with a protective mission in real conditions. The number of places is limited.
Taking part in Close Protection Operative, Private Military Contractor and Person On Security Detail courses results -15% Discount and priority place in recruitment process
Accreditation

There's no planned course for upcoming months.