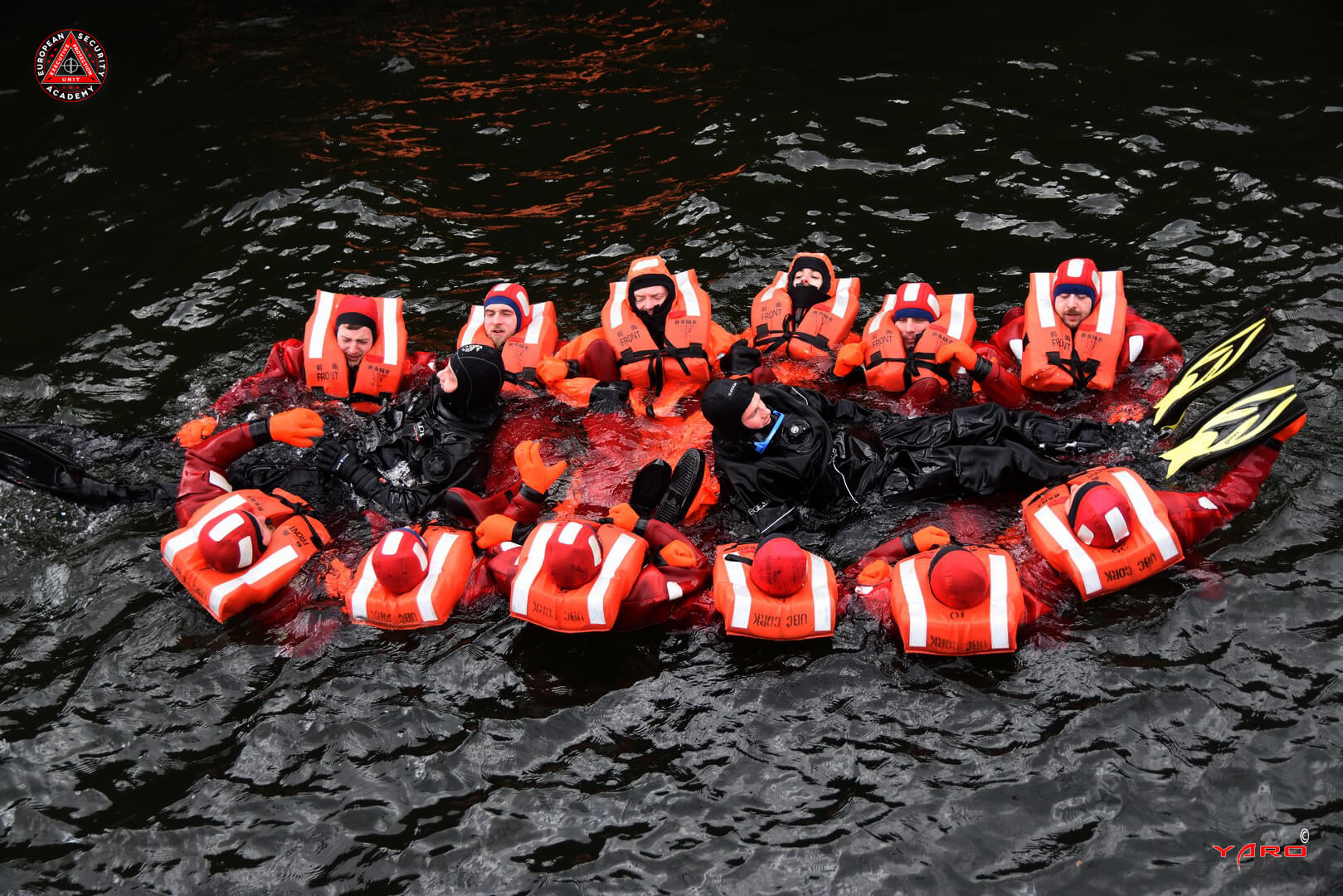 High Risk Protection
Maritime Security Operative
Weapons
Ammunition
Approximatelly :
250 rds. in different calibers: 5,56mm, 7,62mm, .308 Win

(depends on course/students progress)
Methods
This course will be taught using theoretical and practical exercises. Lectures will be conducted in a classroom, an urban area, and in the shooting range. The course will be given in the ESA Training Center with the use of ESA equipment.
Required gear
Tactical belt
Knee and elbow protectors
Long shirts suitable for open sea environment
Flashlight
Camouflage pants
Tactical pants
Sunglasses
Shooting glasses
Shooting ear protection like earmuffs, earplugs
Topics
Unit: The Maritime Security Industry
Unit: Maritime Security Pre-Deployment Planning and Procedures
Unit: Maritime Security Operating Procedures
Unit: Maritime Incident Management and Post Op Procedures
STCW Certification – all 4 modules:
Firefighting
First Aid
Individual Rescue Techniques
Personal Safety and Social Responsibility
Bridge and Vessel Familiarization
RS Drills – Live counter-piracy drills on the board of the vessel
Security Training for Seafarers with Designated Security Duties – Certification
ENG-1 Medical Certification for Seafarers
Tactical Shooting – Maritime Firearms Competency Certificate/ISO PAS standards
Physical Training/Fitness
ISPS Code and other documents relating to the vessel protection
Final Examination/Bridge Incidents Simulation
Rules of the use of Force
Human Rights
Course prices includes accommodation and food for a complete training
Please log in
Course info
The main target of this training program is to provide its participants with all the necessary theoretical knowledge and practical skills to perform the duties of the maritime security operative in accordance with international standard and procedures.
In addition, participants will have the opportunity to take part in the "live vessel operations" module that will allow them to understand better the specificity of the maritime sector and the role of the MSO. The course covers all certificates which are currently mandatory to perform duties as Maritime Security Operative https://www.credly.com/org/city-guilds/badge/maritime-security-team-member
Accreditation