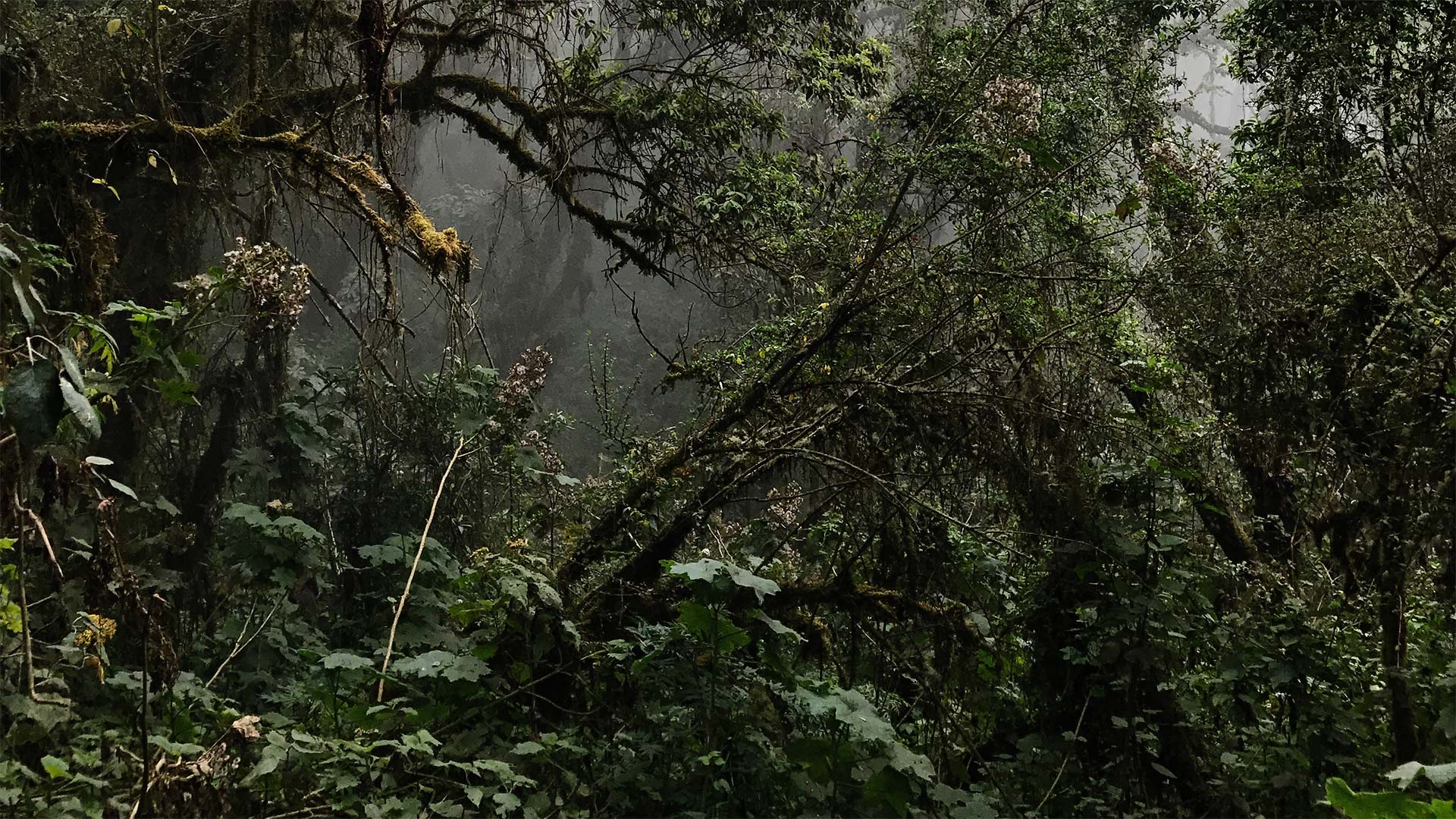 Other
Jungle Operations – Brazil
Methods
Course focused on intensive activities in the remoted areas preceded by a fundamental lecture preparation
Number of students
Location
Weapons
Allowed in Brazil (Long gun and pistol)
Skill prerequisits
Previous outdoor / wilderness experience desired but not essential. Good physical condition and psychological resilience are key
Required gear
Tactical Belt
Clothing appropriate for climate and conditions
Shooting glasses
Shooting ear protection like earmuffs, earplugs
Topics
Survival, ambience
Snakebites and venomous animals
Hunting and fishing traps
Plant and animal foods
Preparing the basis for survival
Knots and moorings
Shooting Range
Offensive and defensive techniques and tactics in the jungle
Swimming
Maneuverability, patrol and reaction tactics
Knife Combat
Hand to hand combat
Ambush and conter ambush
Tracking and conter tracking
Survival, Evasion, Resistance and Escape
Price
Course prices includes accommodation and food for a complete training
Please log in
Course info
This challenging course is designed for any individual who is operating in remote jungle areas regardless of profile of job.
Training selected topics thought by jungle military commando in the real unforgiven environment build your field confidence through hands-on experience essential to surviving and sustain operational deep in the rainforest.
There's no planned course for upcoming months.