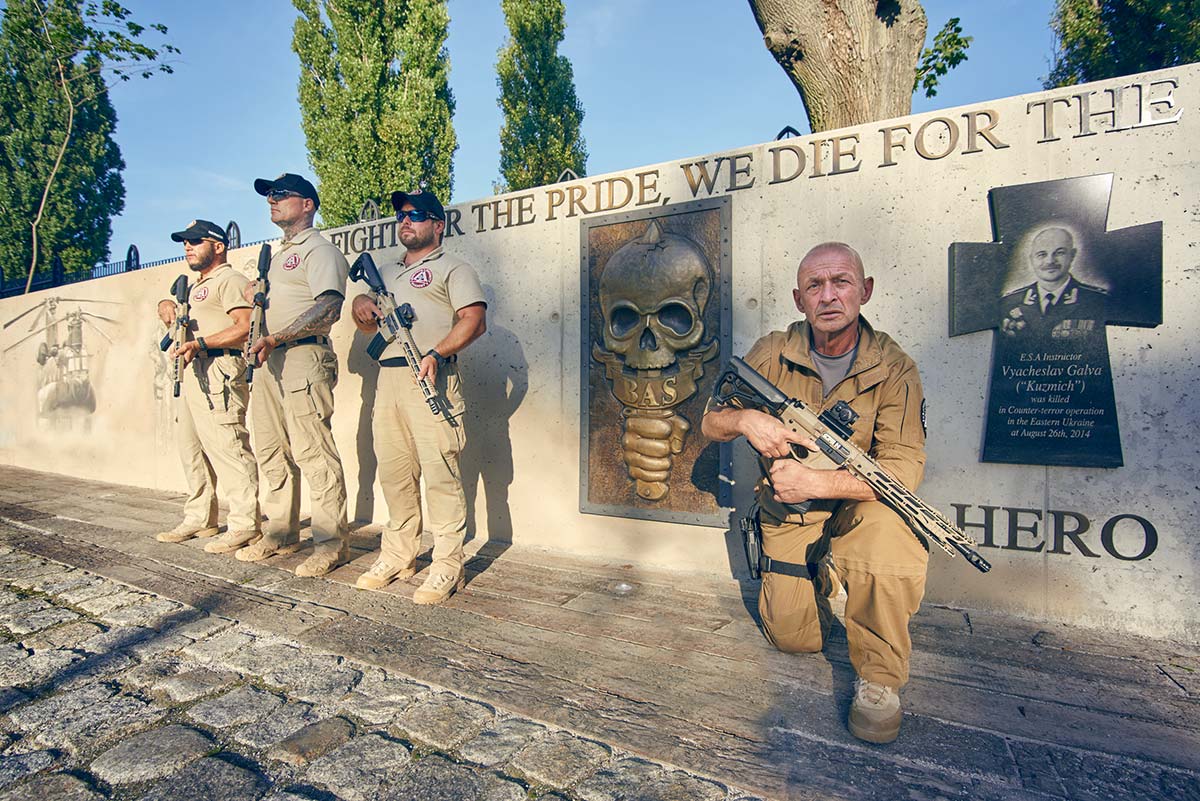 LE / MIL Training
Law Enforcement Instructor Development
Skill prerequisits
Military/Police ID or Close Protection Operative or PMC or DDM or CQB course completed.
Instructor Development training course is dedicated only to law enforcement personnel, government security contractors or ex ESA graduates.
Required gear
Tactical Belt
Tactical/Outdoor boots
Clothing appropriate for climate and conditions
Shooting glasses
Shooting ear protection like earmuffs, earplugs
Topics
• Introduction, Instructor & Student Biographies
• Introduction to ESA training concept and curriculum ( weapons / equipment / facility )
• Overview of ESA : history, current prospects , future projects
• Adult Learning Concepts
• Individual Skills Assessment ( Tactical Firearms competency / CQB Strategies / MoE / Incident Reportining / SaSP / Tactical Leadership / Risk Management / Planning
• Lidership and Conflict Management
• Individual Skills Improvement Assessment
• Selection of teaching tools, facilities and equipment
• The use of PowerPoint presentation in training
• Selection of exercises/drills to the group level / level of student
• Presentation skills of students skills in teaching and Instructions- Workshop
• Advance weapon drills
• Class Conclusion & Farewell
Course prices includes accommodation and food for a complete training
Please log in
Course info
Law Enforcement Instructor Course has two main objectives. The first one is to prepare comprehensively all candidates with European Security Academy training and teaching concepts to enable participation in all government related training operations Worldwide.
Second objective is to acquaint the participants with latest law enforcement tactical training standards to self-improve or enhance already existing foundation and take it to another operational level. This course will also focus to develop first line lidership skill-set and situational awareness while under presure considering following elements : my team-my task – our situation.
This is an opportunity for instructors already operating in different fields to increase instructor qualifications by learning the concept of ESA, which has over 20 years of methodological and teaching experience in training the military, police and security personnel.
Students who are evaluated best by Instructors during the course and meet all ESA requirements will receive an offer to work for ESA.