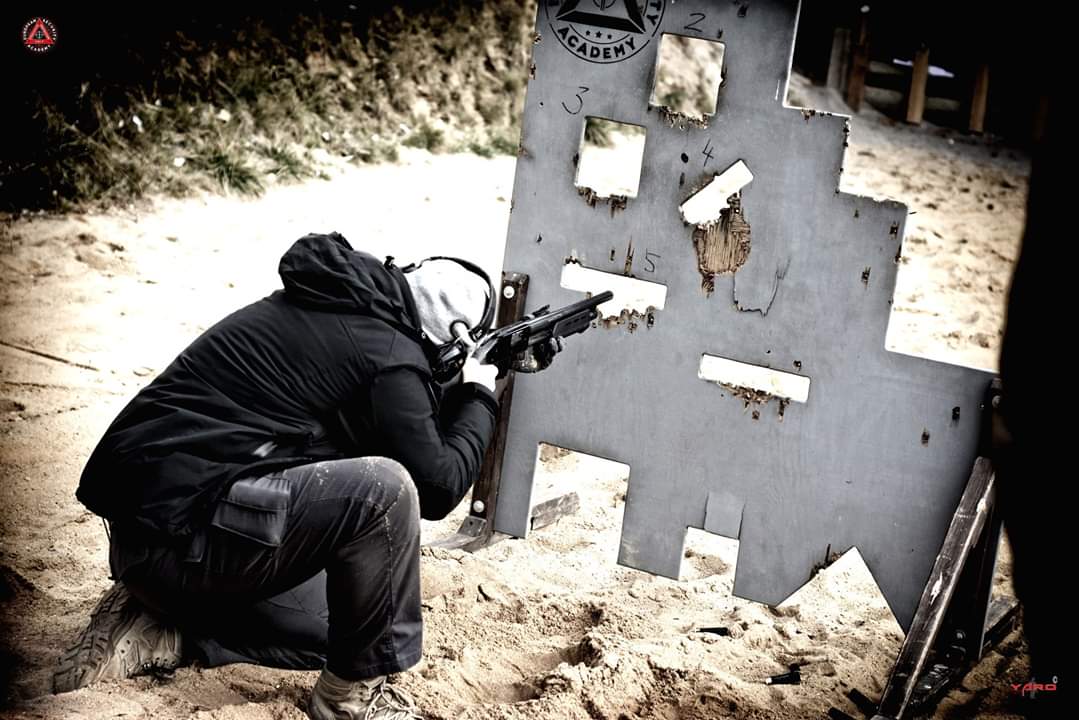 High Risk Protection
Hostile Environment Awareness Training
Comments from Participants
"Eye-opening training. Nothing like HEAT courses that I went through before. It is just REALISTIC. Real guns, real explosions, real experts. Excellent facility. " Juan (44), war correspondent

"They know what they teach. No empty talks. You train at ESA what you will (sooner or later) face in the field." Peter (59), CSDP mission veteran.

"It was so practical and so realistic! I still remember mortar shelling! INCOMING!!! I enjoyed every moment of the training. It was a mind setting course, it makes you think ahead and get prepared to danger." Margaux (31), aid worker in Africa

Skill prerequisits
This is NOT a military training; however, it involves some physical activity. Some of the exercises may require participants to demonstrate physical and psychological fitness commonly expected from the personnel deployed to hostile areas. Some of the exercises may appear stressful, therefore, psychological assistance will be provided, if needed. Please contact as at info@euseca.com if you have any questions on this matter.


Required gear
Tactical/outdoor outfit
Tactical/outdoor boots
Earplugs
Ballistic glasses

Note: Laundry service (overnight) available.
Topics
General security awareness and skills
Advanced first medical aid
Weapons and protective gear familiarization
Abduction & hostage situation survival
Active shooter situation survival
Dealing with a hostile crowd
Communication and navigation in the field
Tactical use of armored vehicle
Counter- intelligence essentials
Preserving psychological wellbeing
UXO/IED/mind field awareness
Please log in
Course info
The objective of this narrowly tailored training is to prepare civilians (e.g. IGO & NGO staff, journalists, private companies' personnel) who operate in a hostile environment for a variety of challenges that they may be exposed to. The training employs realistic scenarios based on real field experience, designed by missions' veteran and security experts. It combines military type exercises with detailed explanation and instructions. The curriculum requires that participants engage in an active role-playing. It follows the best practice taken from military S.E.R.E. courses augmented with response to recently reported threats, including hostile intelligence, psychomanipulation, Active Shooter, and IDF situations.
There's no planned course for upcoming months.