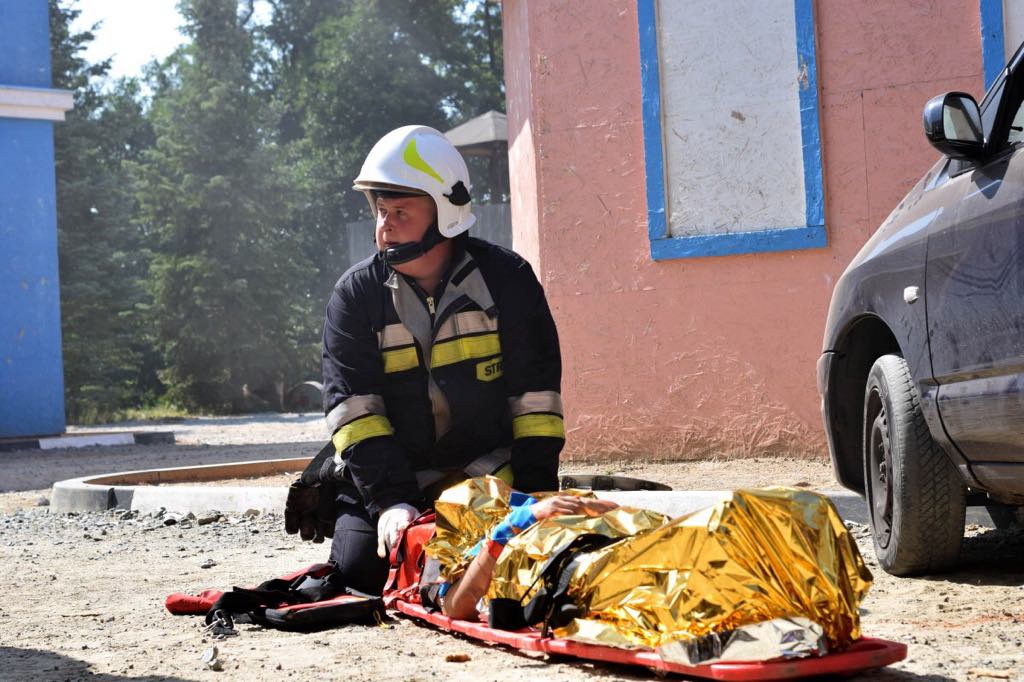 Paramedic Response
First Person on Scene Level 4
Skill prerequisits
Learners must hold an in date QA Level 3 Certificate in First Response Emergency Care.
Required gear
Tactical clothes,
green or blue head lighter.
Topics
Initial patient assessment
Physiological observations
Anatomy and physiology
Heart disease
Electrocardiogram application and monitoring
Managing a patient's airway – supraglottic
airways
Medical gases – including dosages and
Administration
Thoracic trauma
Sepsis
Maternity care
Respiratory disorders and infections
Mechanisms of injury and kinetics
Triage
Full body and limb immobilisation
Sexual assault
Major incidents
Psychosocial development in children
Emergency care for sick and injured children
Mental health crisis
Assisting the clinician with clinical interventions
Price
Course prices includes accommodation and food for a complete training
Please log in
Course info
The FPOS Level 4 Course enables to get the knowledge and practical competencies needed to deal with a range of prehospital emergency and urgent situations. This course is designed as the next step for those who have completed the QA Level 3 Certificate in First Response Emergency Care (RQF).
Accreditation

There's no planned course for upcoming months.