Kickstart your professional career
Different people, different stories. ESA is their common ground.
How training with ESA helps you develop?
1
Efficiency
ESA offers training courses aimed to provide students with skills and qualifications which are enough to start working as a security professional. Depending on your previous experience and qualifications, one strategically selected course can be enough to provide you with necessary credentials. Our intensive training courses are tailored to provide students with maximum knowledge and skills in a minimum amount of time. ESA graduates are well-prepared theoretically and practically to apply for a new job in the area of security.
2
Prestige
The European Security Academy is well-known in the professional security circles. PMC, CPO and MSO employers hold the Academy and our courses in high esteem and often employ our graduates. An ESA course diploma is for many employers a sign of a well-qualified future employee.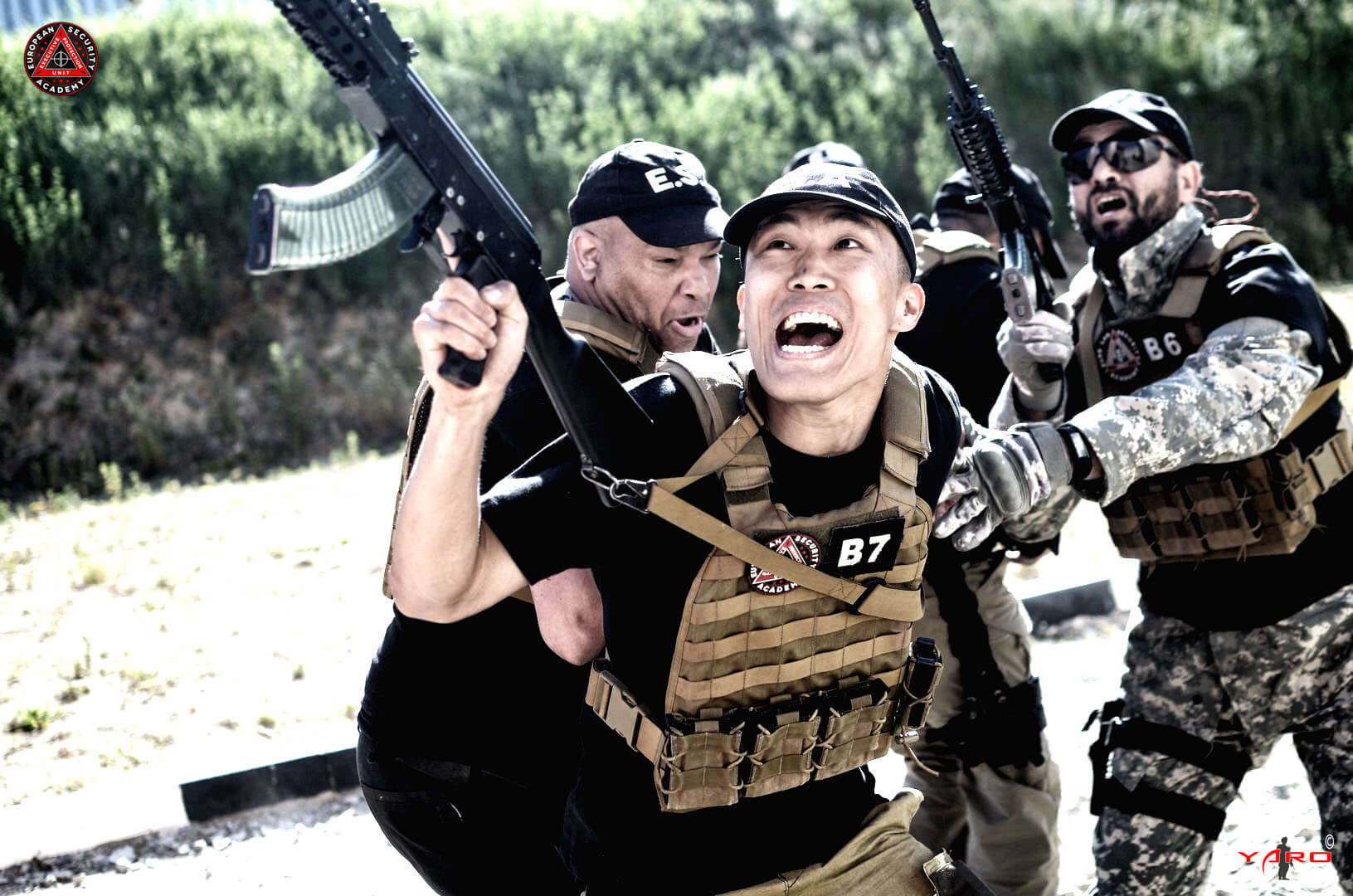 3
International Brotherhood
Students from around the world come to train in ESA. Our instructors also come from various countries and offer different perspectives and experiences in the field of security. The international mix makes for an open-minded, rich learning environment to broaden your perspective on security. The intensive training helps our students form close bonds of friendship and professional interest between students.
Networking starts with European Security Academy.
Choose your path
With more than 20 different courses, there are many paths to your destination.
See all courses