Conducted training for students from 68 countries all over the globe since 1992. Trained more than 5000 students, for whom that was a start of a brilliant life adventure or security career.
Constantly evolving, innovating.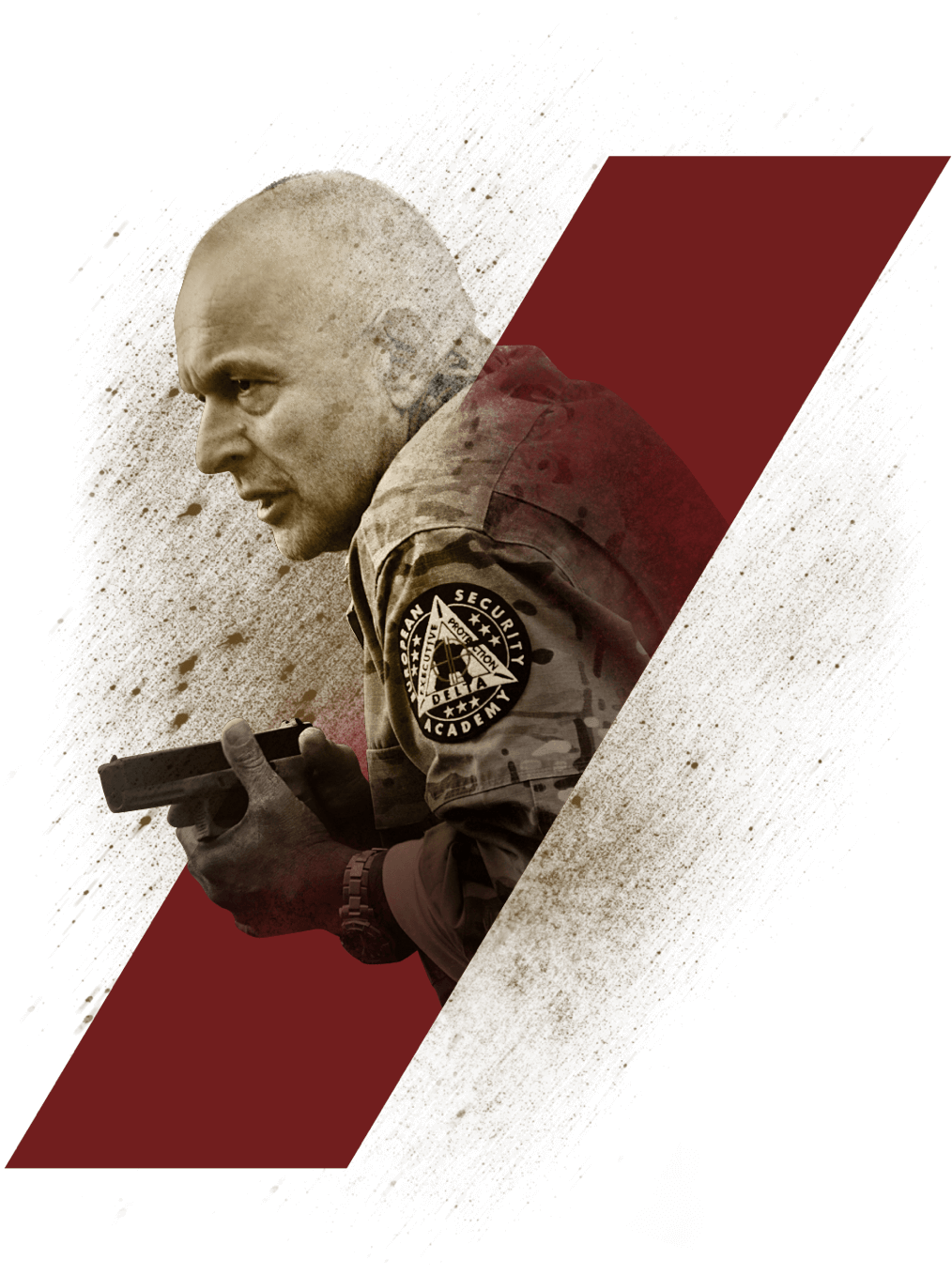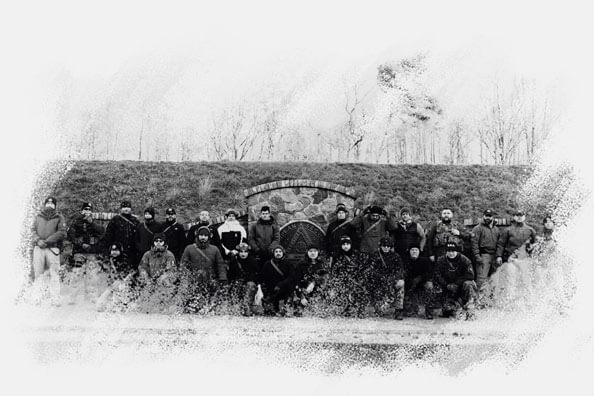 Where it all begun
1992. Dr. Andrzej Bryl founds the Special Training Center (Polish: Centrum Szkolenia Specjalnego), the first professional facility of this type in Eastern and Central Europe. The Center trains special forces individuals using dr Bryl's unique BAS-3 combat system.
2008. To meet the growing demand for state-of-the-art expert protection and shooting training, the Special Training Center is transformed into the European Security Academy.
With over 25 years of experience, the ESA is an authority in the security and protection industries.
Trained by the best
They come from different environments, countries and have various professional backgrounds. What differentiates them makes a great advantage for our students. Carefully chosen not only because of their professional background but also for their abilities to pass knowledge and practical experience to students. They also share a passion for what they do and what they're best at. Constantly improving their skills with internal ESA training but also still being on duty as military contractors, CPO operatives.
From their unrivaled expertise, the unique ESA know-how was born.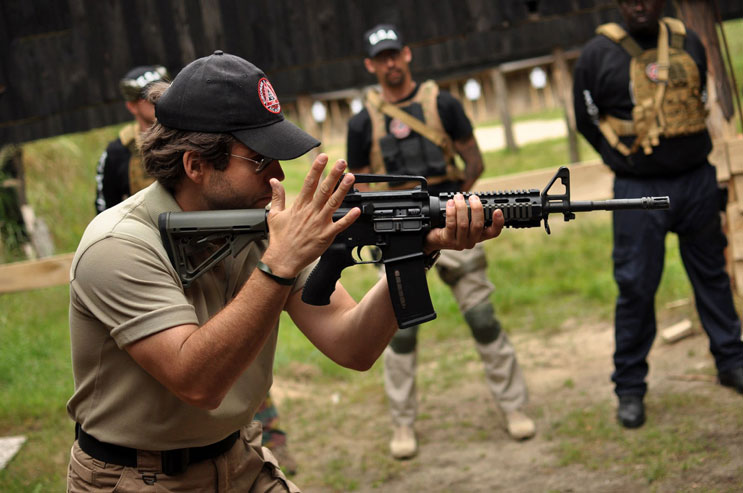 No compromise facilities
Designed for our student's convenience and optimal training sessions, everything is in one place: practical exercise areas, accommodation, on-site dining hall, lecture halls.
The ESA shooting range is unparalleled in Europe, giving the students unlimited possibilities for tactical shooting training.
Our students deserve the best.
Come and see the ESA Campus for yourself. Join us in one of the courses and experience ESA Quality by yourself.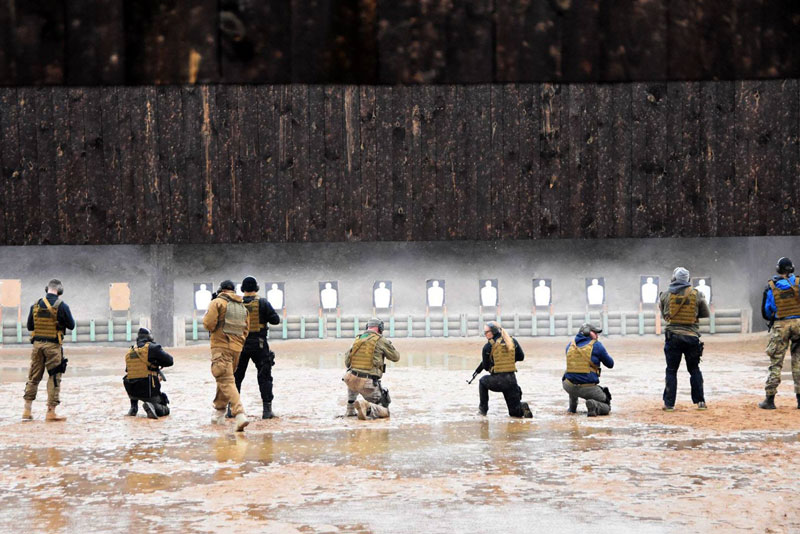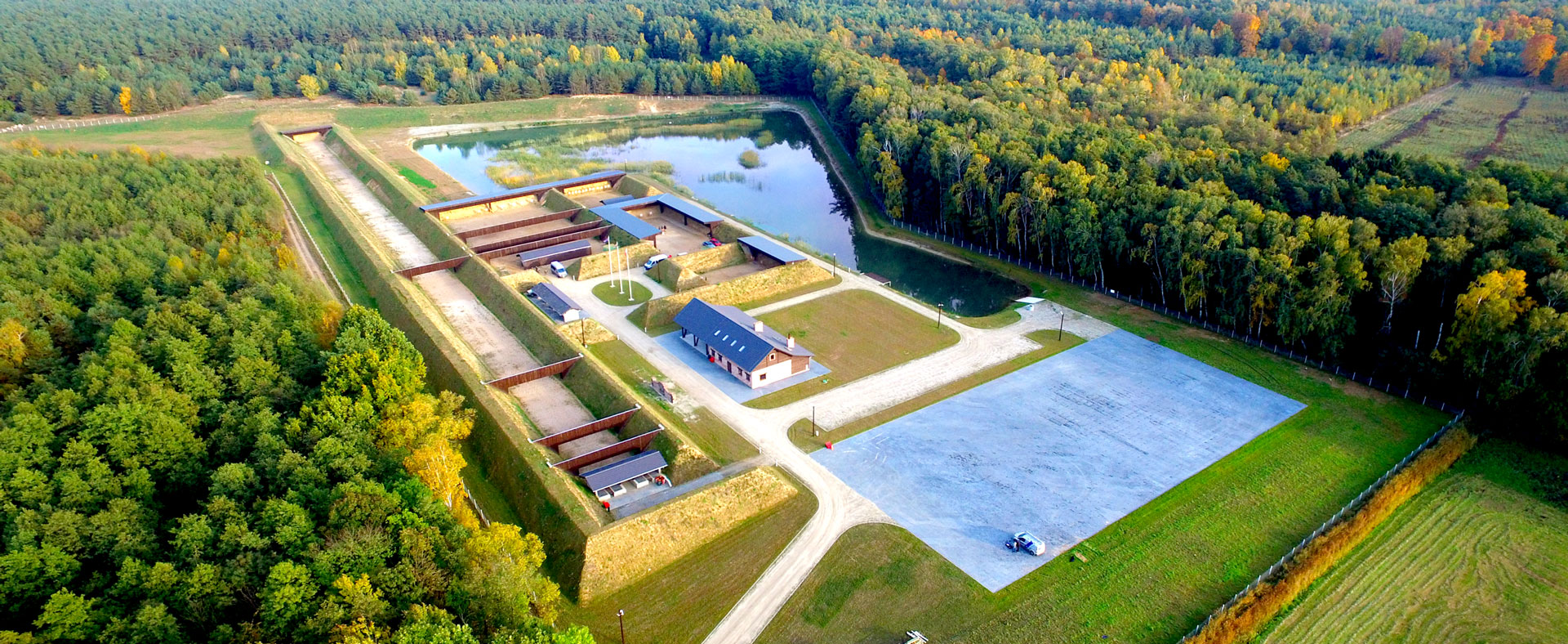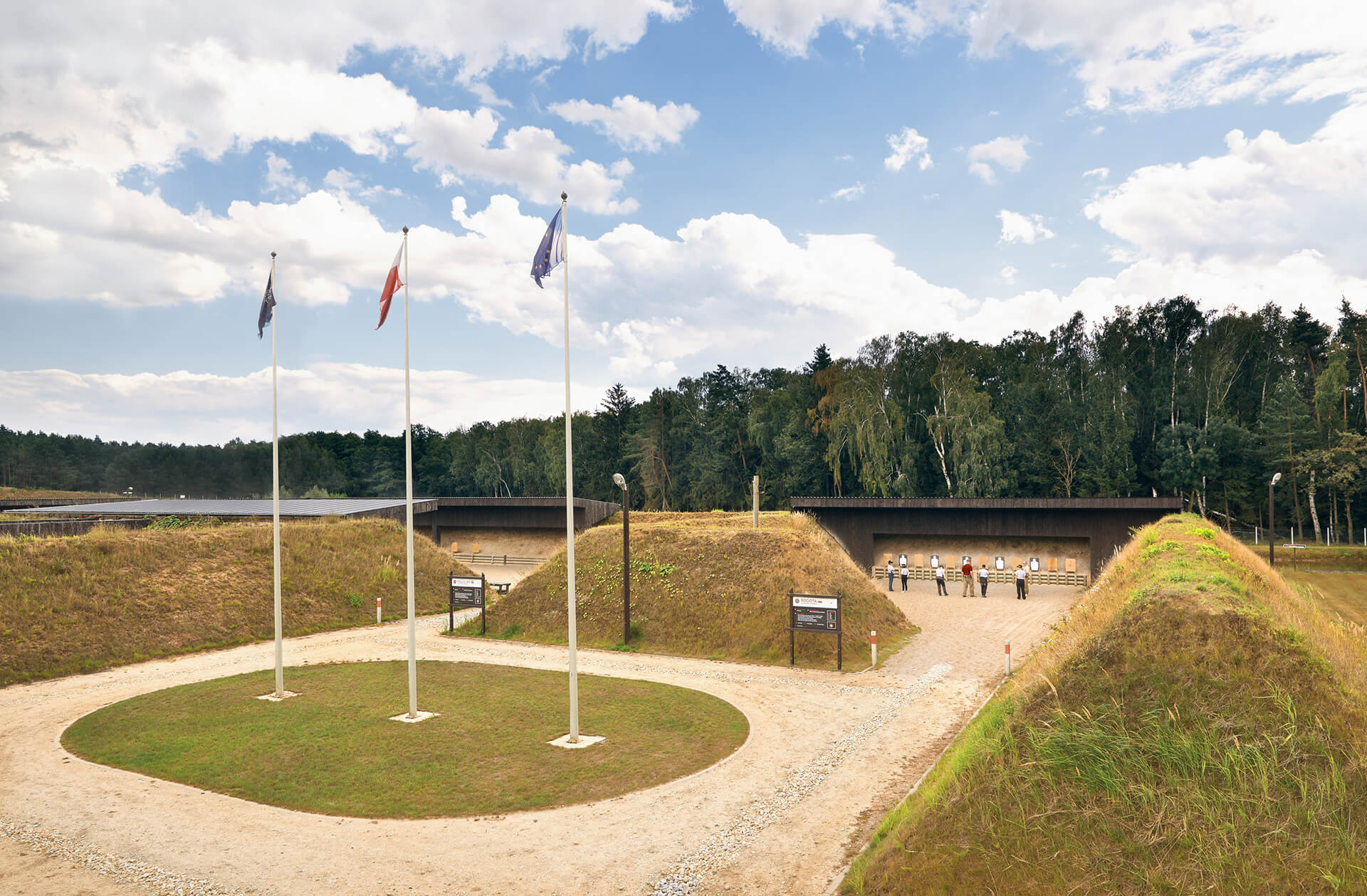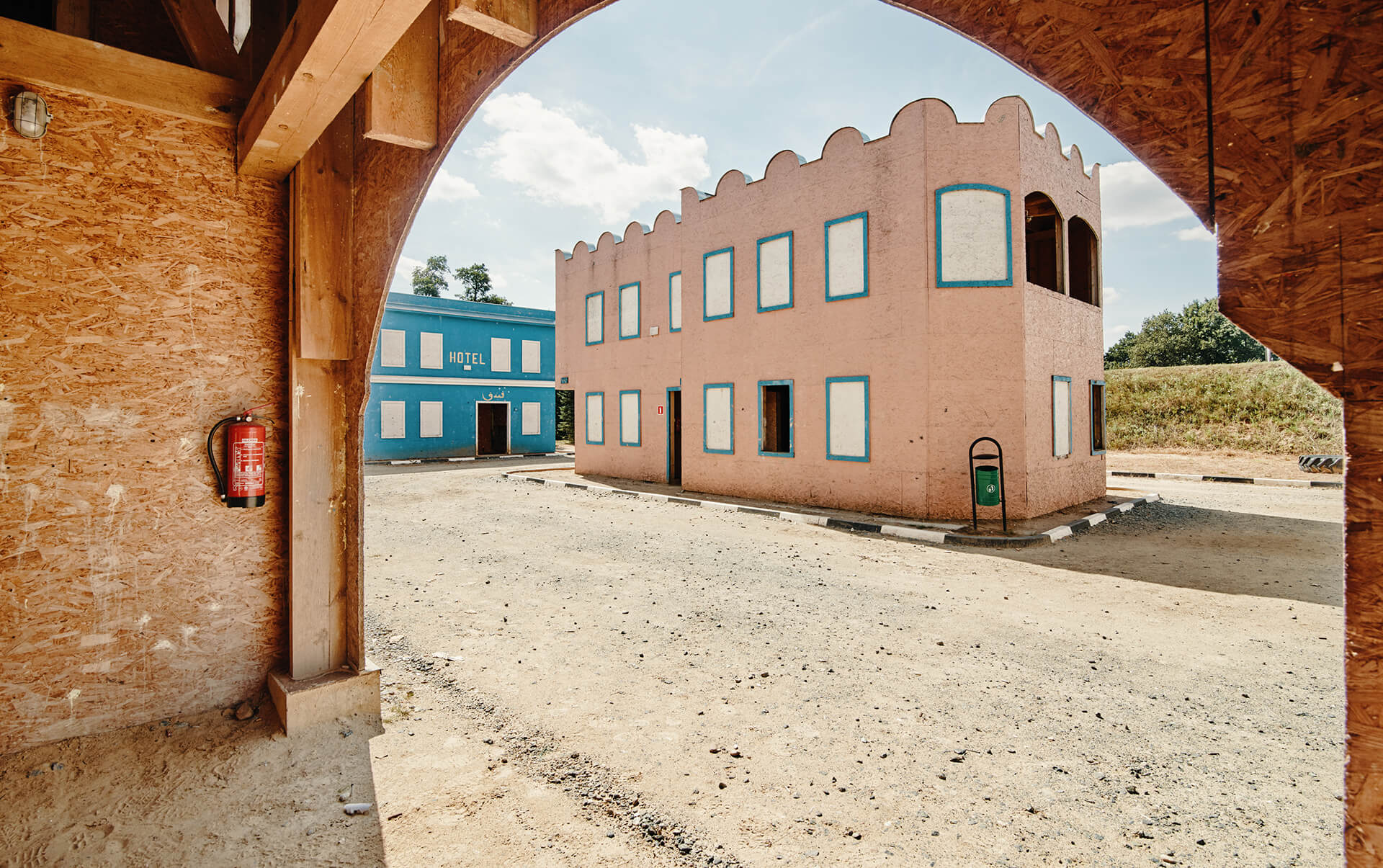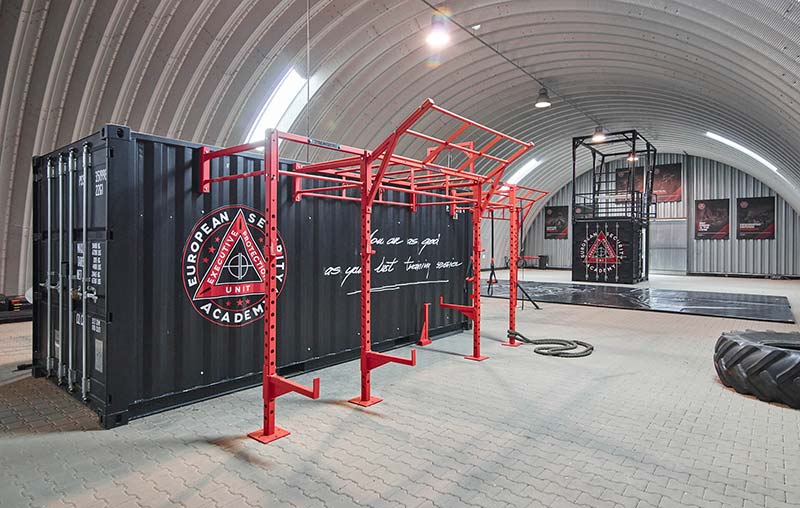 In unique country called Poland

Poland has a lot to offer, both – for possibilities of a dynamic, tactical shooting but also is a beautiful place on Europe's map. The ESA campus is located among clean forests and lakes, giving the students an opportunity to recharge after an intensive training day.

Thriving on your success

Many of ESA's students start their professional careers after finishing a course program and gaining the necessary skills or certificates. If you wish to know more please visit our Career upgrade page