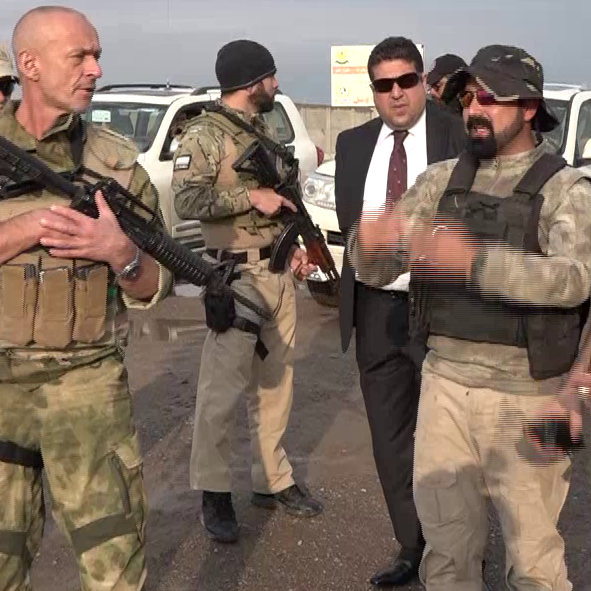 VIP Protection
Security Agent in Charge
Methods
This course will be taught using theoretical and practical exercises. The lectures lectures will be conducted in the classroom, urban areas and shooting range. The course will be given in ESA Training Center with the use of ESA equipment
Others
Students need to come with their own computers with current software
Skill prerequisits
ESA CP course ,equivalent CP course or prior experience in Close Protection
Required gear
Casual clothing (no jeans)
Rain / weather gear and business clothing (slacks, jacket, tie and appropriate shoes)
Tactical cargo pants
Tactical belt (sturdy)
Sport shoes
Sport uniform
Shooting glasses
Shooting ear protection like earmuffs, earplugs
Topics
Security industry overview
Team leader desirable features
Mission priorities and tasks division
Conflict management
Equipment and technology
Risk management and threat mitigation
Reporting
Documents maintenance
Information security and business espionage
Insider threat
Foreign deployments
Firearms competency
Please log in
Course info
Educational objective of that unique course is to prepare candidates to lead and supervise any kind of integrated security assignment both domestic and international. Security in Charge training program will focus on proper planning strategies in following areas: Team Management, Executive Protection, Corporate Security and Critical Infrastructure Protection. Upon successful course completion student will develop leadership abilities and gain general operational knowledge required to run security related assignments.
This training course is Level 3 International accredited bodyguard program.
There's no planned course for upcoming months.